Optical
You will be pleased with the quality of our eyeglass frames and styles.
Our Optical is dedicated to providing the highest quality eyewear at competitive prices.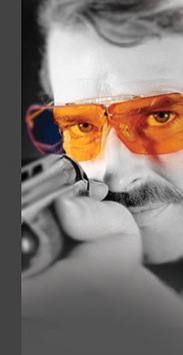 Just in time for hunting season we are featuring
Decot Sport Glasses

These glasses have tints to enhance vision in non-contact sports such as

Clay target shooting, rifle and pistol shooting, hunting, archery, fishing and golf.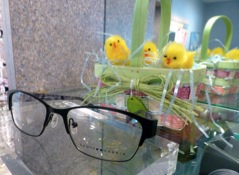 Eyeglasses are custom-made for each face and prescription. A frame that does not fit well will not provide clear, comfortable vision or allow you to see the way you should. Our experienced Optician will assist you in selecting the right frame and lenses for your needs from our extensive inventory of over 600 mens', ladies', teens', children's and toddler's frames including designer names such as Bebe®, Val Spencer®, Vivian Morgan®, Flexon®, Eddie Bauer®, Scott Harris® and X Games®. We also have prescription sunwear for all ages. Specialty biker's sunglasses can keep dust and dirt out of your eyes while riding.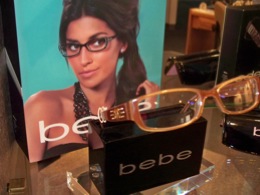 We believe that good vision begins with the most up to date prescription and ends with the dispensing of high-quality, accurately-made, custom eyewear. Whether you choose eyeglasses or contact lenses, your comfort and ability to see well is a priority for us.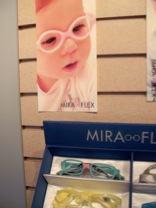 After we receive your completed eyeglasses from the lab, we inspect them for 28 items to assure you the highest quality and most accurate vision. If your eyeglasses do not pass any one item they are returned to the lab and redone.